June Rose a (Female) English Bulldog puppy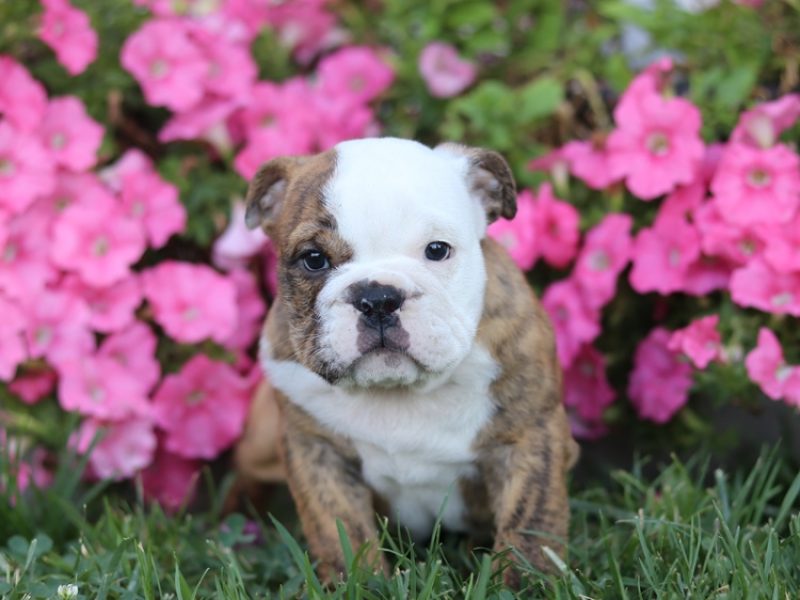 June Rose a English Bulldog (Female), Born May 16, 2021 - She is now 8 months, 6 days old.
June Rose was reserved by SETH JOHNSON
Please click on each of June Rose's photo's below to view.
Photos of June Rose when around 6 weeks old.
(Photos taken June 29, 2021)
Gender: June Rose is a Female
Age: 8 months, 6 days old.
Ready for Home: July 11, 2021
Registry: American Kennel Club (AKC)
Grown: Approx. size of ~ 45 to 60 Lbs
Price: $2,544.00 (2,400.00 +144.00 tax)
---
June Rose will come with her:
---
Here are June Rose's other siblings:
---